Site clearance in Oxford
Site clearance involves the elimination of buildings, facilities, rubbish or other forms of hindrance or unwanted material from a site. If you require site clearance in Oxford or the surrounding areas, look no further than MD Driveways & Patios. We have the experience and the resources to ensure we complete the job quickly and thoroughly. If you contact us early enough, we may even be able to get a member of staff out the same day!
Our Site Clearance Service Outlined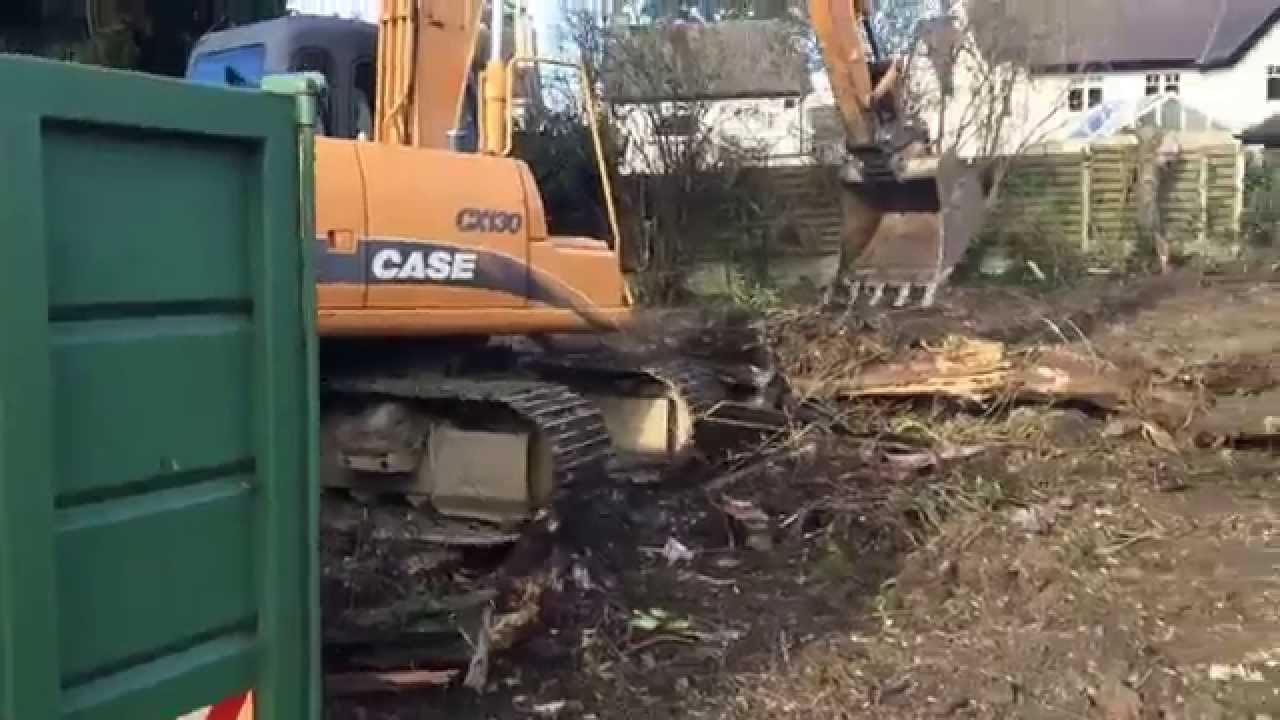 At MD Driveways & Patios, we supply an intensive and specific site clearance service. Our service begins by conducting an initial evaluation with the client. Once an examination is complete, the removal and clearing of the highlighted waste/buildings/rubbish etc will commence.
When it comes to site clearance in Oxford, we provide an extremely professional and affordable service, making it a great solution for disposing of unwanted items, junk and clutter. We're willing and able to take on a range of site clearance jobs – from getting rid of a single item, to a comprehensive large scale, fully fledged site clearance.
Can you benefit from site clearance?
We're able to cater to all requirements. Mostly, we will perform site clearances and excavations to pave the way for any new builds, developments or restoration projects to name just a few.
Our site clearance services generally involves the removal of the following:
Small structures

Bricks, stones, concrete and any unwanted materials

Rubbish

Trees, bushes and undergrowth

Hard standings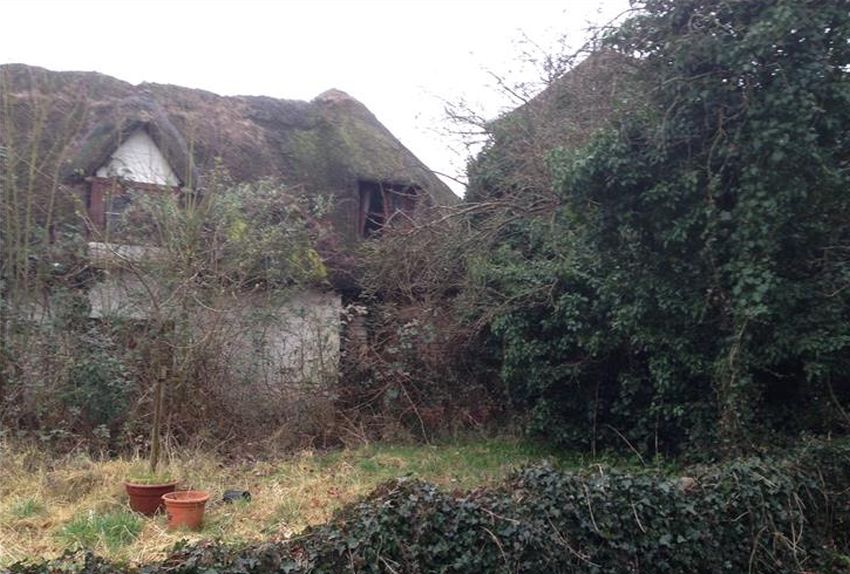 Garden Clearance in Oxford
Gardens, when not properly looked after, can quickly accumulate household rubbish and other unwanted items. Not only does this take up valuable space, it can also become a health and safety hazard. Refuse attracts rodents, insects and all manner of undesirable visitors. Our experienced garden clearance team will help to completely clear your garden.
Contact MD Driveways & Patios Today
Once we have carried out our site clearance, your site will be ready and prepared for whatever development or project you wish to build on the site.
We also get rid of any waste via the legal and appropriate recycling and waste management methods. We make sure that all environmental policies and laws are adhered to throughout.
So if you're looking for a reliable, professional company to perform site clearance in Oxford, give us a call today on 07730 098389, or alternatively fill out the contact form provided and we will be in touch as soon as possible.