Gravel driveways in Oxford
Have you been considering gravel driveways in Oxford for your property? Well, you have come to the right place as MD Driveways are able to install a gravel driveway quickly and cost effectively.
MD Driveways are experienced local gravel driveways in Oxford contractor. We have years of experience installing gravel driveways for hundreds of clients across the county so you can guarantee a high quality driveway for your home from us.

Gravel driveway installation company
MD Driveways is more than just a gravel driveway installation company. What we do is make sure we provide the finest gravel driveways across Oxford to provide the finest customer service in the industry. When you fill in an enquiry form we will then contact you directly to arrange a free no obligation site visit and quotation.
There are so many benefits to having gravel installed in your home or workplace. So why wouldn't you want to invest in a gravel driveway? it's great on the eye and available at an affordable price. Fill out our contact form for a quote today.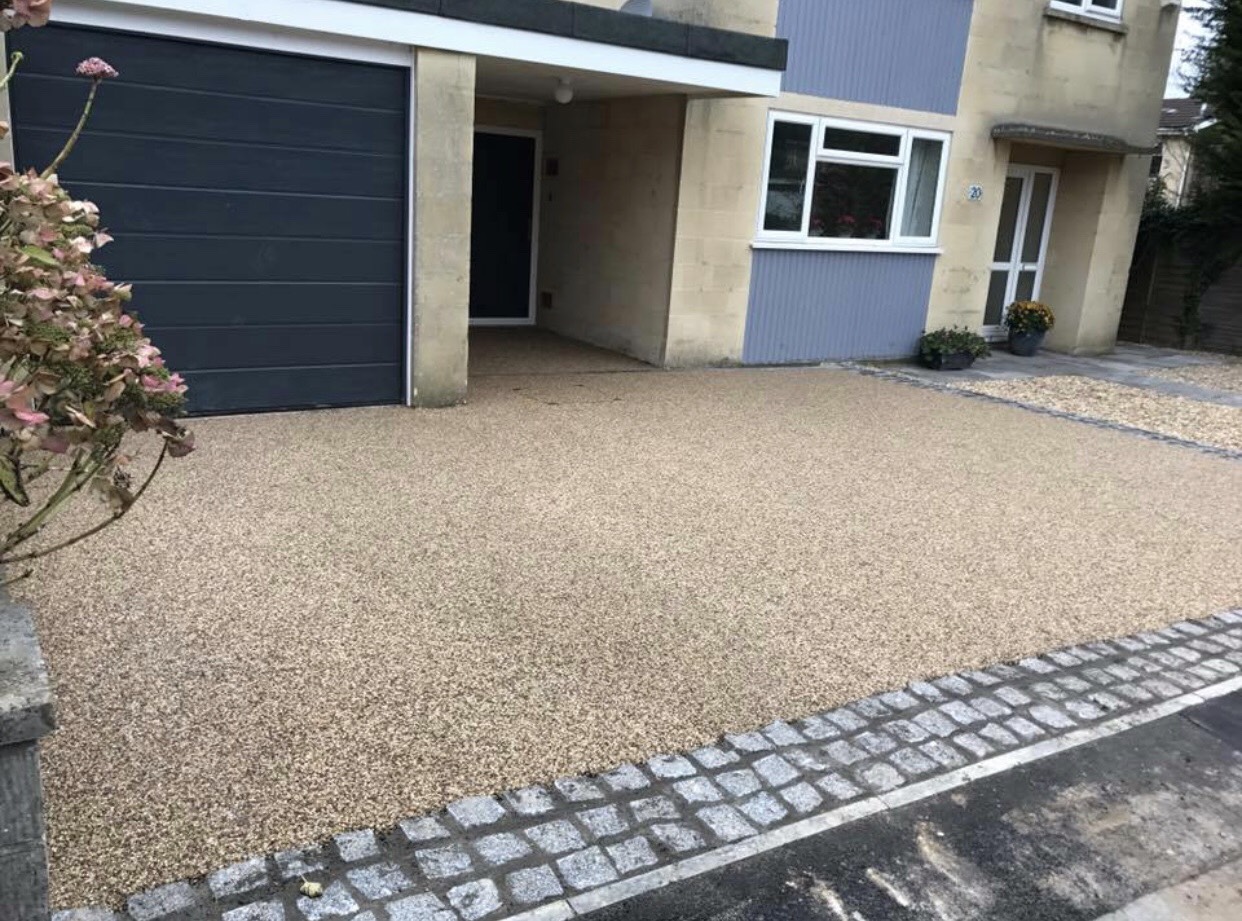 How long does a Gravel Driveway take to lay?
Gravel driveways can be quick to install, sometimes being completed in the same day if the area is quiet small. Generally we would say it would take 3-5 days to install depending on what sort of driveway is currently in place and how much work it is to strip it back.
Gravel driveways are laid in the same way as other driveways such as resin or tarmac and are then treated with a special coating to keep them looking fresh and clean.
How do I order a gravel driveway from MD Driveways?
If you are interested in having a quote from us then all you need to do is complete the contact form and this will then be sent to up to one of our friendly team where they will get in touch with you to get your driveway project started.
Contact MD Driveways & Patios Gravel Driveways in Oxford
A long established paving company, MD Driveways & Patios offer the highest quality resin driveways in Oxford and provide a 7 day a week no obligation quotation service. For a FREE NO OBLIGATION meeting with one of our friendly staff to discuss your specific project requirements, from a large driveway to a commercial project, call MD Driveways & Patios today.